A
s
s
a
m
T
e
a
Direct
From
Assam
Since 2015
We are part of

ORIGINALI
TEA
P LTD
CIN U51900AS2020PTC020418, GSTN 18AADCO2473K1Z6 and FSSAI 10021071000052
This is a new page and this page is not exactly our tea business page. Here we will publish images related to Tea, Tea Gardens and Tea Gardens' people. People behind the gardens are contributing to Indian economy and employment generation for over a century.
You can also email a tea related photo, with your name and caption. We will publish it along with your name. But remember, it must be original photo not a copied photo. All the images here are 100% original and captured by www.assamteasellers.in Team.

Previous 1 2 3 4 Next

Our Recent Visit to Tripura Gardens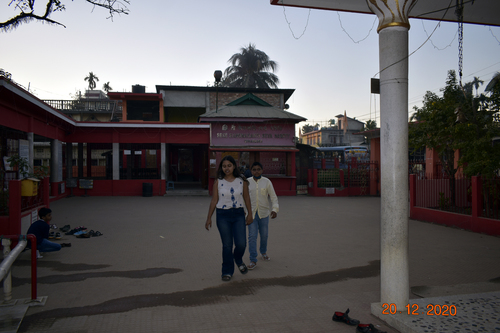 Recently, after the closers of tea gardens by Tea Board on 19 December 2020, we visited several tea gardens in Tripura. All the images were taken on route to Tripura. Here is Kachakanti Badi of Udharbondh
Jorabar Singh
Our Recent Visit to Tripura Gardens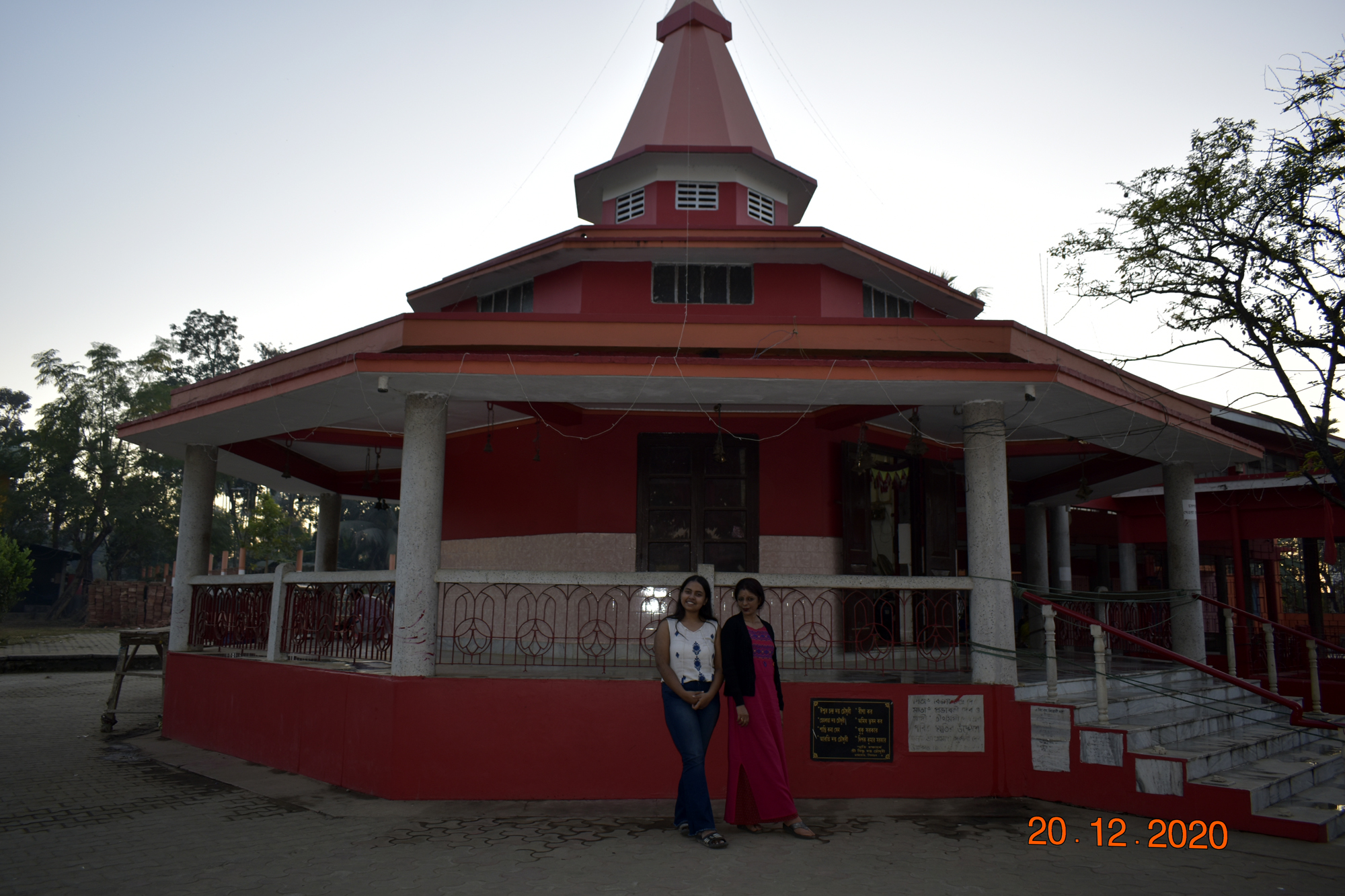 Recently, after the closers of tea gardens by Tea Board on 19 December 2020, we visited several tea gardens in Tripura. All the images were taken on route to Tripura. Here is Kachakanti Badi of Udharbondh
Jorabar Singh
Our Recent Visit to Tripura Gardens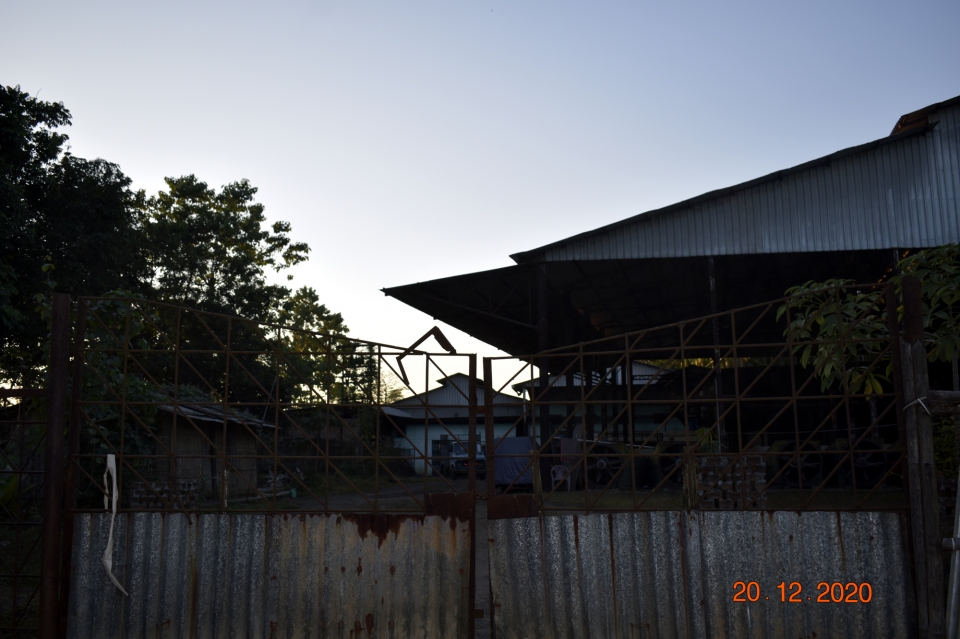 Recently, after the closers of tea gardens by Tea Board on 19 December 2020, we visited several tea gardens in Tripura. All the images were taken on route to Tripura. Starting with Udharbondh Tea Factory.
Jorabar Singh
Another Dreamy Road of Cachar tea GardenTea Gardens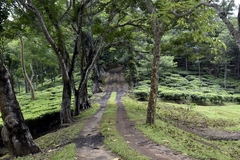 J K Misra
Some of Dreamy Roads of Cachar Tea Gardens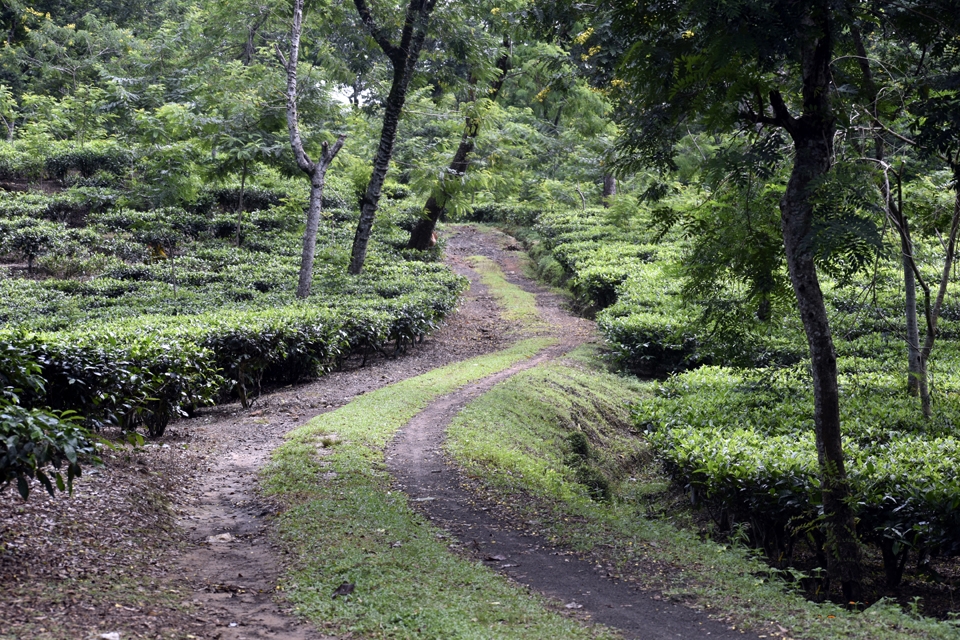 J K Misra
Irresistible Assam tea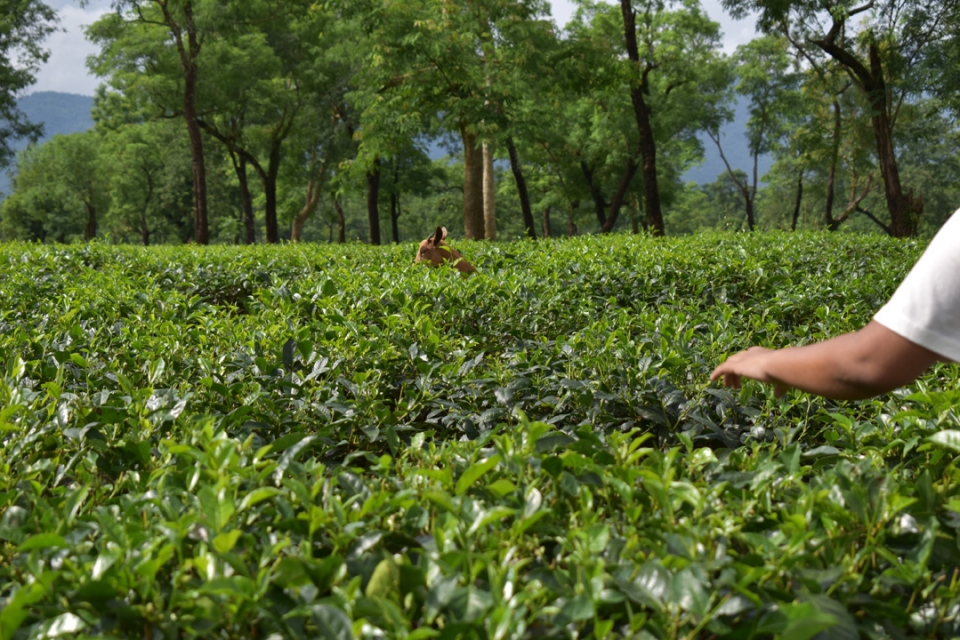 Here is a lush green tea garden of Cachar. A lush green tea garden is a normal thing. But this garden is attracting not only foreign buyers but also local goats.
Generally, tea leaf are avoided by goats and cows or every member of bovine family. But the garden looks so attractive in the middle of August 2020, even a goat jumped in to taste some afternoon tea.
Ritu Raj
Shirishpore Bungalow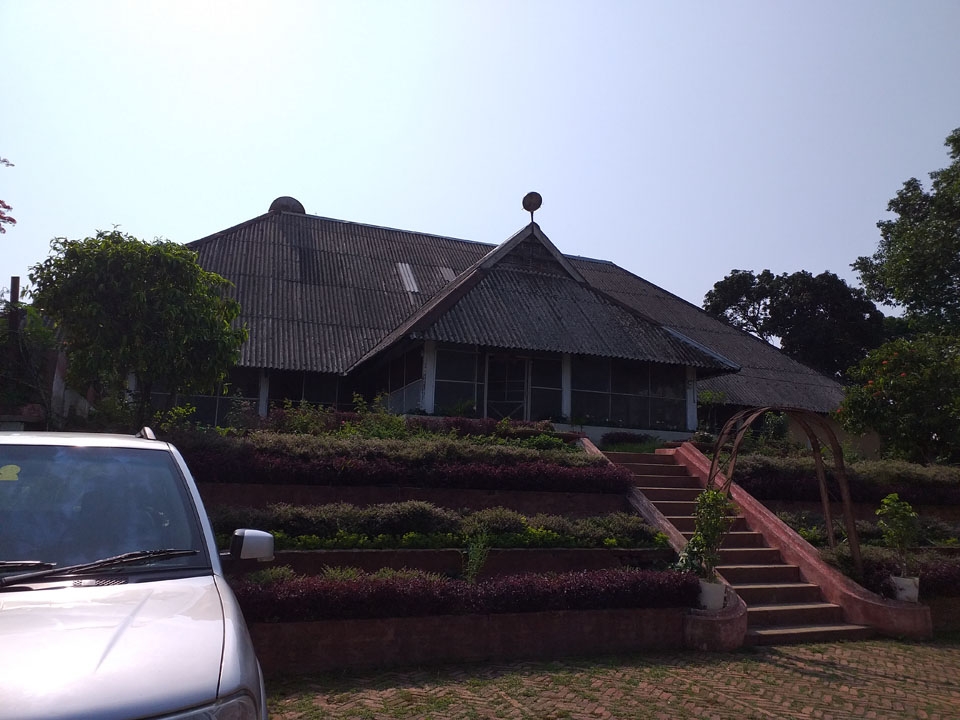 Here is the Manager's Bungalow. Quite a big bungalow. Though all managers' bungalow are big. But we found it bigger than others.
Sadananda Shamroy
Shirishpore Bungalow Lawn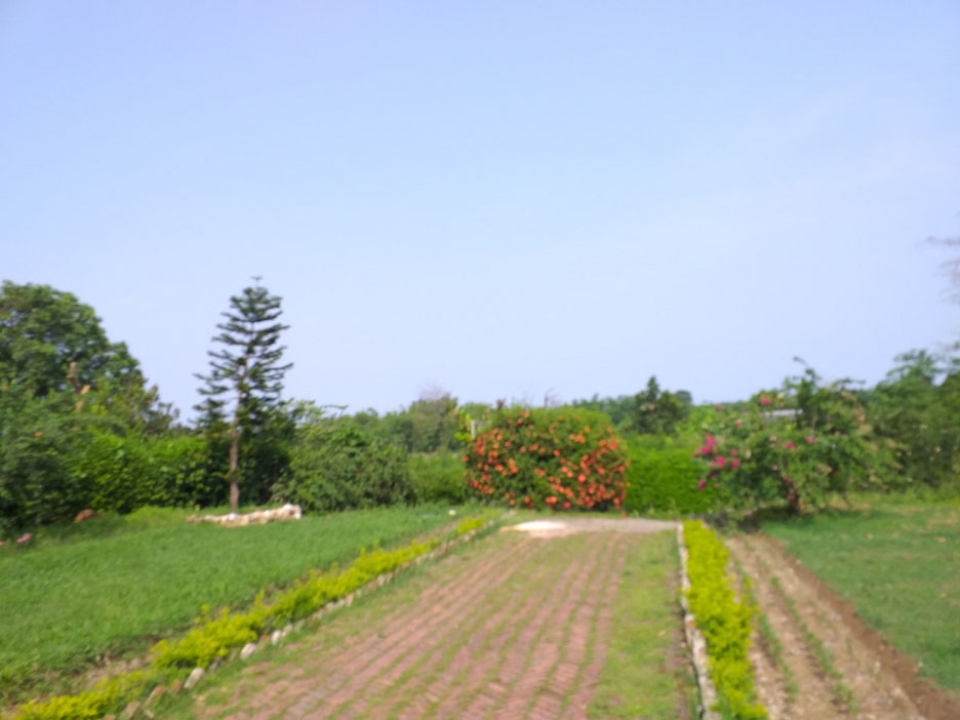 Here is the front Lawn of Manager's Bungalow. This is one of a few bungalows with a good swimming pool. Though, generally, tea garden managers, do not have time to leisurely swim in a pool. But at least it is there.
Sadananda Shamroy
Shrishpore Tea garden.

This is a tea garden in Hailakandi. It was an excellent garden. But Corona has also attacked it like all other tea gardens.
Here are the entrances of garden factory and the office. We have taken this photo in the evening.
Kumar Saksena
Not Common Design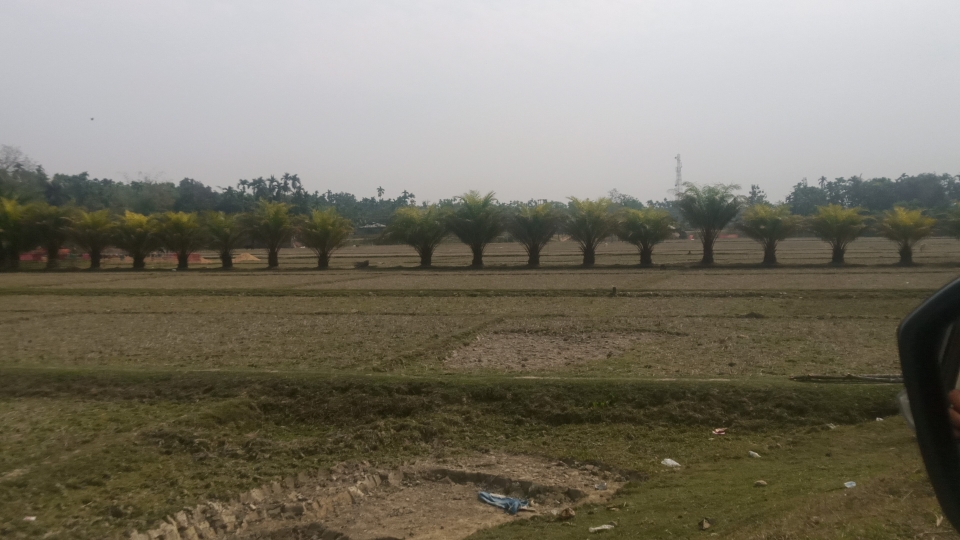 On the way to Kathlicherra bypass on left hand side. A house owner very nicely planted this trees on the approaching Road.
Towards Katlicherra, Hailakandi

Kathlicherra is almost a boarder town of Hailakandi District. It is boardering Mizoram. A big sprawling peaceful town. We are on the way to Kathlicherra. It is really surprising how such an interior place attracted so many people to reside here.



All Images are registered, Copy Write protected.

Andhra Tea, Bihar Tea, Chhattisgarh Tea, Delhi Tea, Gujarat Tea, Goa Tea, Haryana Tea, Himachal Pradesh Tea, Jammu Kashmir Tea, Jharkhand Tea, Karnataka Tea, Kerala Tea, Maharashtra Tea, Madhya Pradesh Tea, Odisha Tea, Punjab Tea, Rajasthan Tea, Sikkim Tea, Tamil Tea, Uttarakhand Tea, Uttar Pradesh Tea, West Bengal Tea, आसाम चाय, আসাম চা, ગુજરાતી SM