Assam CTC Tea in Madhya Pradesh
We are Assam based CTC black tea sellers in Madhya Pradesh, supplying our tea directly from Assam to every corner of M P.
We sell tea of Upper Assam and South Assam tea gardens.
Anyone willing to buy better quality at cheper price can contact us.
Reason of our tea price is cheaper than others is very simple, we do not engage any middleman and supply it to everyone.
This direct sell to Madhya Pradesh, cuts down the cost of our tea at least by 25% in price.
Since we supply it only from four specific tea gardens, so our quality remains always consistent and tea remains Garden Fresh in true sense.
This direct supply also enhances shelf life our tea by more than four months.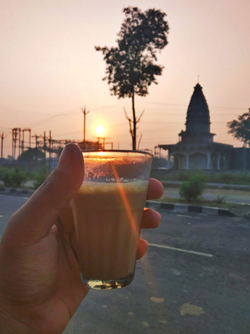 Wholesale Price
Currently, our Black Tea wholesale prices/kg are