Assam
Tea
Sellers
Direct
From
Assam

ORIGINALI
TEA
P LTD
,
CIN U51900AS2020PTC020418, GSTN 18AADCO2473K1Z6 and FSSAI 10021071000052
This is a new page and this page is not exactly our tea business page. Here we will publish images related to Tea, Tea Gardens and Tea Gardens' people. People behind the gardens are contributing to Indian economy and employment generation for over a century.
You can also email a tea related photo, with your name and caption. We will publish it along with your name. But remember, it must be original photo not a copied photo. All the images here are 100% original and captured by www.assamteasellers.in Team.

Previous 1 2 3 4 Next

Tripura Tea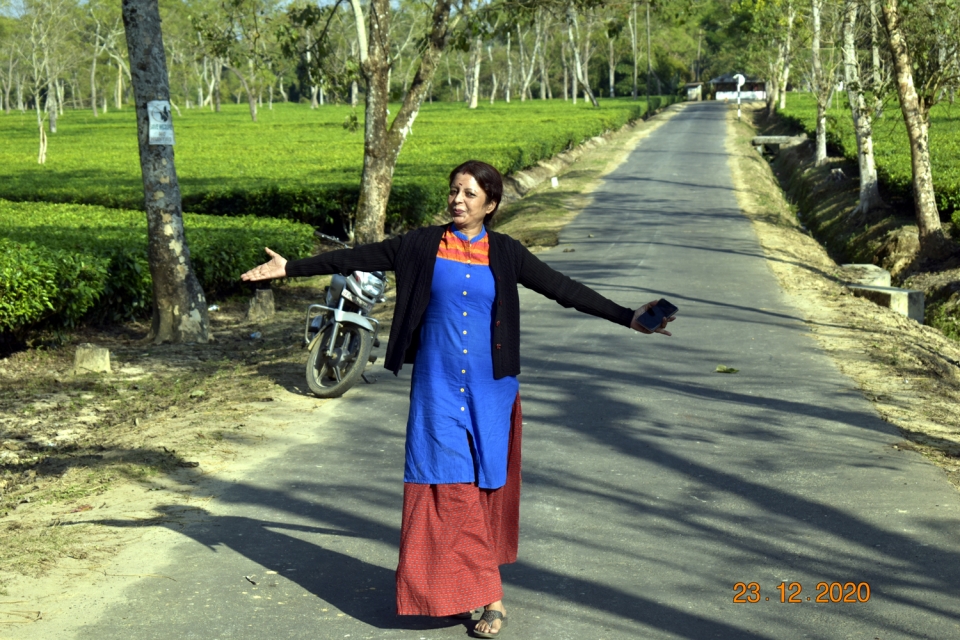 Tripura is a state of India at north east corner of the country. Tripura is full of rubber gardens, tea gardens and above all natural jungle. Gardens are basically organized jungle. Gardens are often spread over miles. All new roads in Tripura are through deep jungles or through rubber gardens or tea gardens. Tea gardens were not big like Assam but in last 20 years their gardens have improved a lot. After Chaterjee Group taken over Manu Valley tea Estate, the improved the status of entire tea industry of Tripura with their better management practice. Rubber gardens has also become very popular and like tea in Assam, Tripura invested a lot in their rubber gardens.
Tripura Roads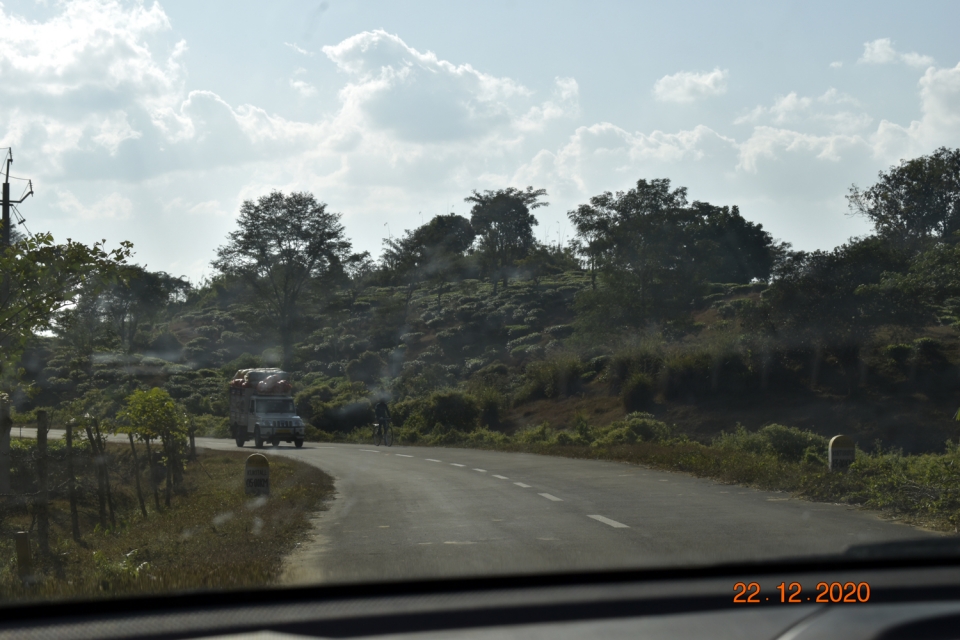 At the end of 2020, we decided to go to Tripura teagardens on long pending invitations. Tripura roads are mostly good. Sometime narrow but smooth. Tripura has got around 60 tea gardens and many rubber gardens occupying around 15000 hectors of land. Most of the roads from one town to another town are through thick jungle. This jungle roads make the trip more attractive. Roads are safe now. We drove mile after miles, never faced any trouble. Since all roads are through jungles so we suggest use day time for travelling.
Sandipon Subhaga
Hopeful 2021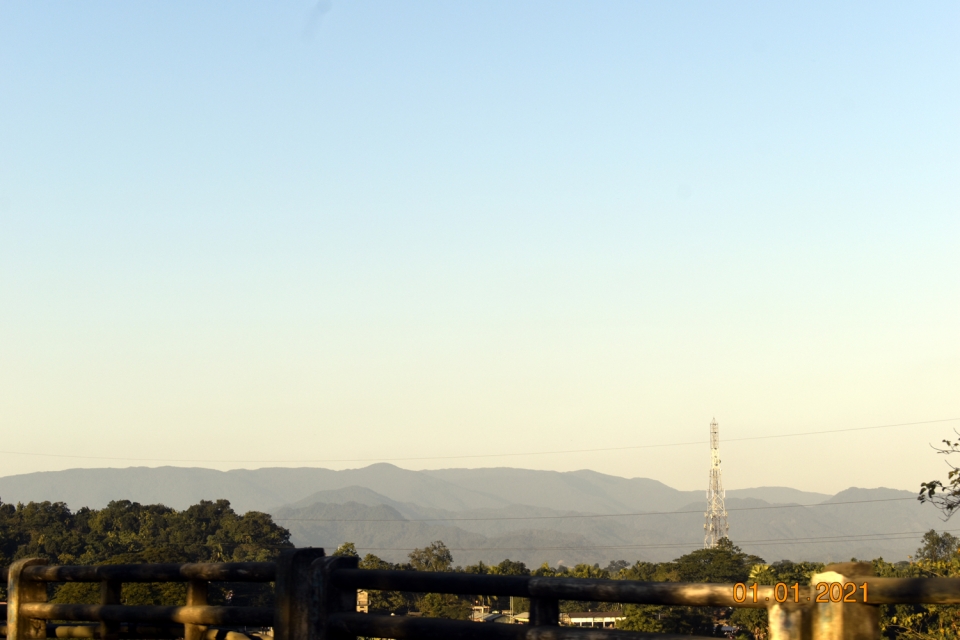 An extra ordinary year 2021. Perhaps this 2021 was most desired year in this decade. All of us waited for 31st Dec 2020. in 2020 after initial lockdown was over, there was very very high demand for tea. Every tea gardens sold tea at very high price. Still we craved for the new year. Surviving with musk, social distancing, 14 days isolation adn the social stigma was tough. So finally it is over. Vaccine is also here. Above all our own vaccine is here. Thank you Bharat Bio Tech.
Somani Kharbanda
1st Jan 2021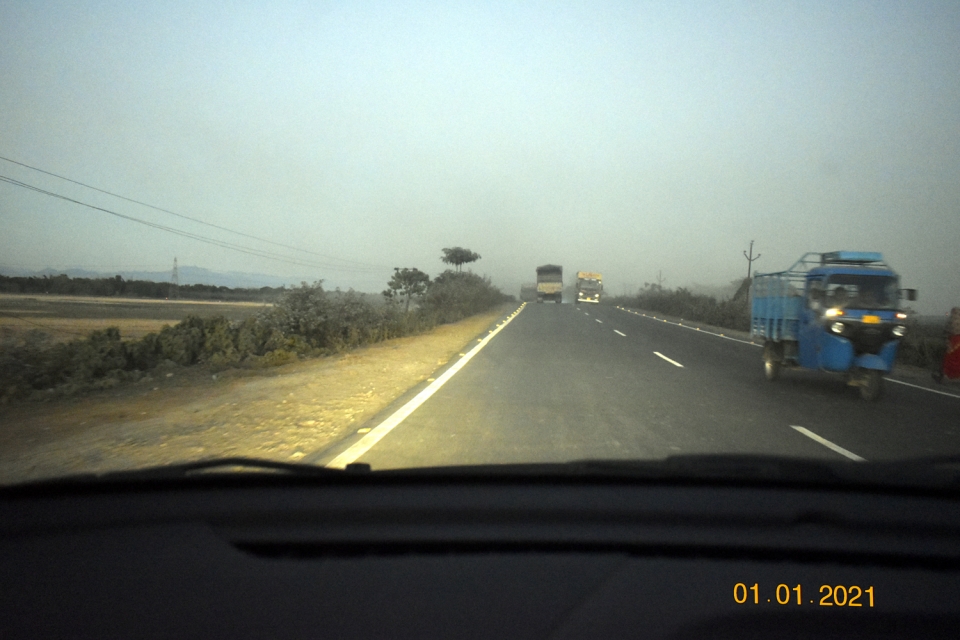 We were returning to Silchar. This happy, free jaunt was almost after a year on 1st Jan 21. Gardens are closed now. Stock Nil and above all Covid 19 vaccine is almost at the door. So no more 14 days isolation and social stigma. But we did not abandon our precautions. We maintained distancing with others, we used musk through out our journey.
Subhabrata Khandelwal
A Simple River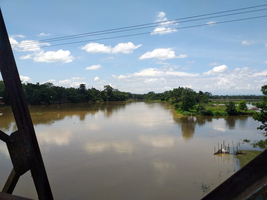 This place is full of rivers. Because it is a valley. Abundance of rain and heat. It helped to grow tea bushes naturally. That resulted in birth of tea gardens.
Mafatlal Singh
Planters Picnic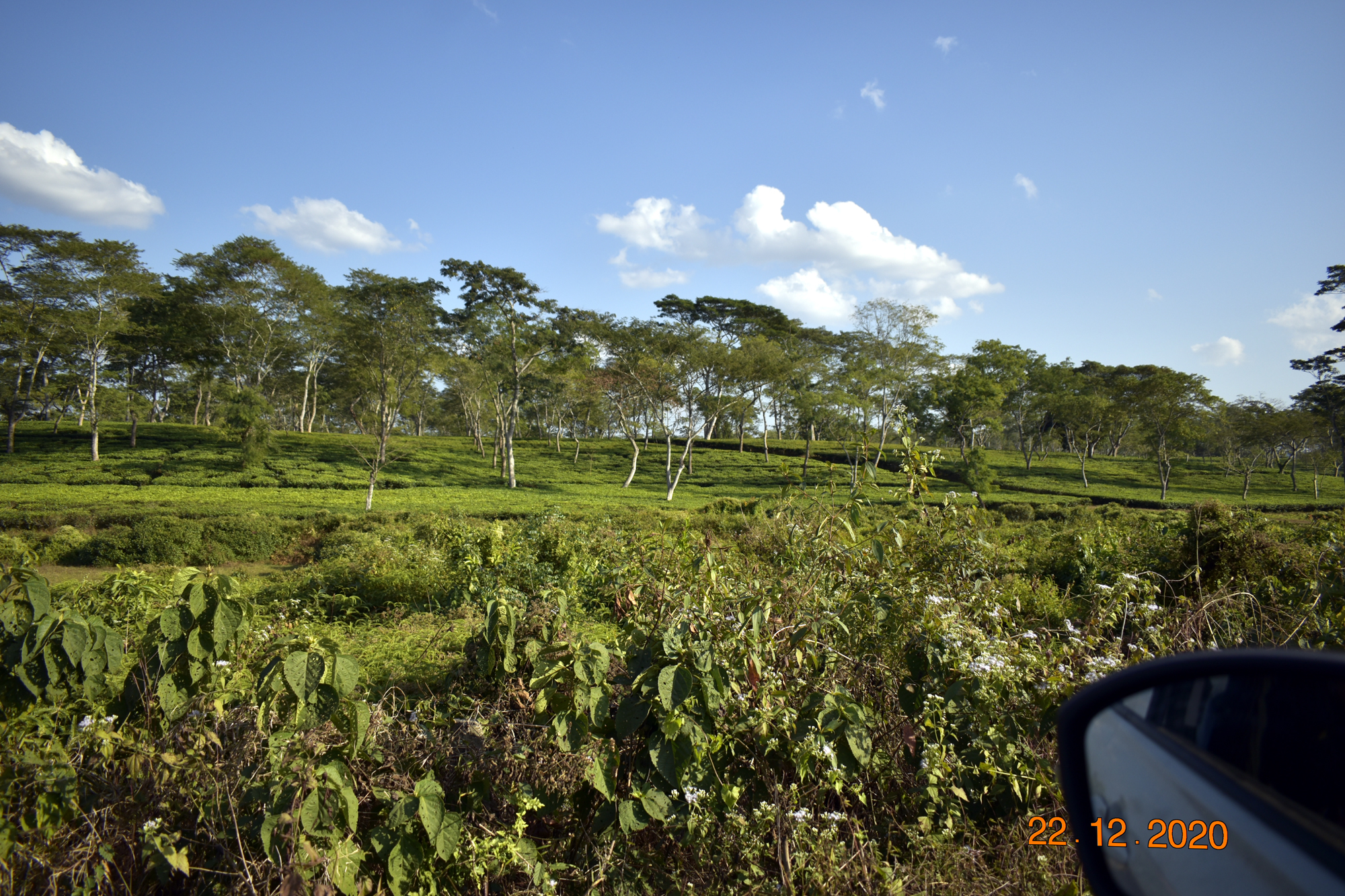 First Sunday of 2021. Covid vaccine is here almost at the door. So may be, we can go for picnic. Till tea year starts all maintenance work is done. Planters are too busy for doing their gardens ready for entire year. Actually they are more busy then production time. But still these is the time to relax also. Because, working hour is less. Since there is no plucking, so planters are free in the afternoon.
Mafatlal Singh
On 1st January 2021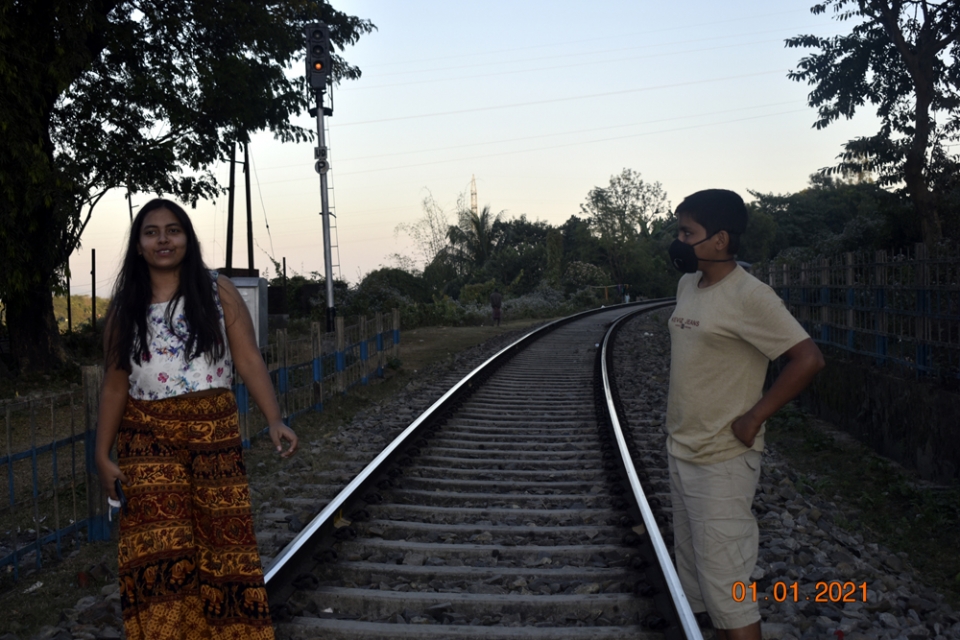 Everyday we work for tea related things. Sometime testing tea, sometime visiting tea gardens or selling our tea. Yesterday at the first day of the year we decided to go to famous Siddeswar Mandir in the after noon.` Siddeswar Mandir is a beautiful place. Just on the bank of Barak River and the adjacent to Shillong Silchar Highway. It is an excellent experience.
Srbottam Padre
End Of 2020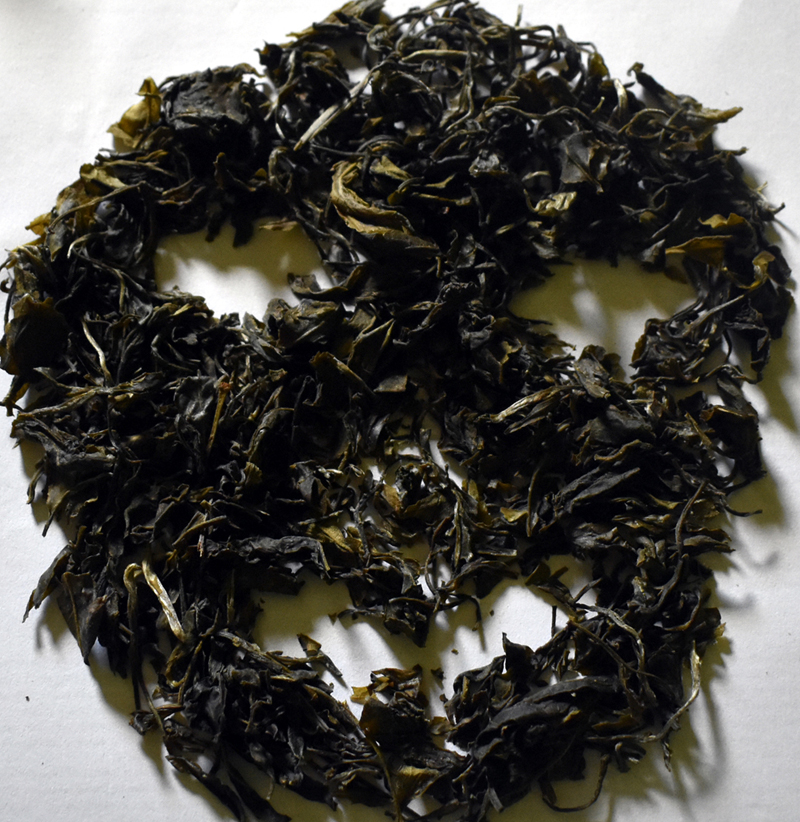 So finally, end of Corona year, And all of us at www.assamteasellers.in survived this Chinese virus.
Bholeram Songu
Arcuttypore Tea Estate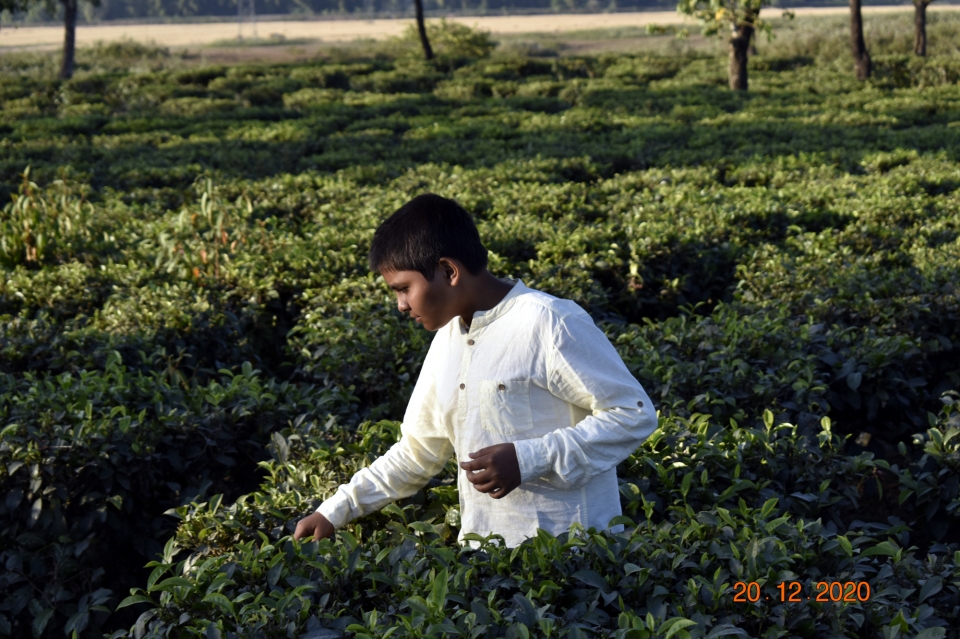 Our recent visit to Arcuttypore tea estate. it was a great garden but lost the glory for different reasons.
Hitesh Sumar
Here we are at Karimganj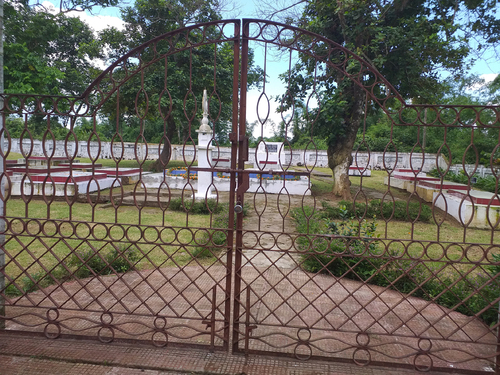 We went through Karimganj border Bangladesh and visited Malegarh, where Indian soldiers fought against British solders.
Sajan Pinchoo
Our Recent Visit to Tripura Gardens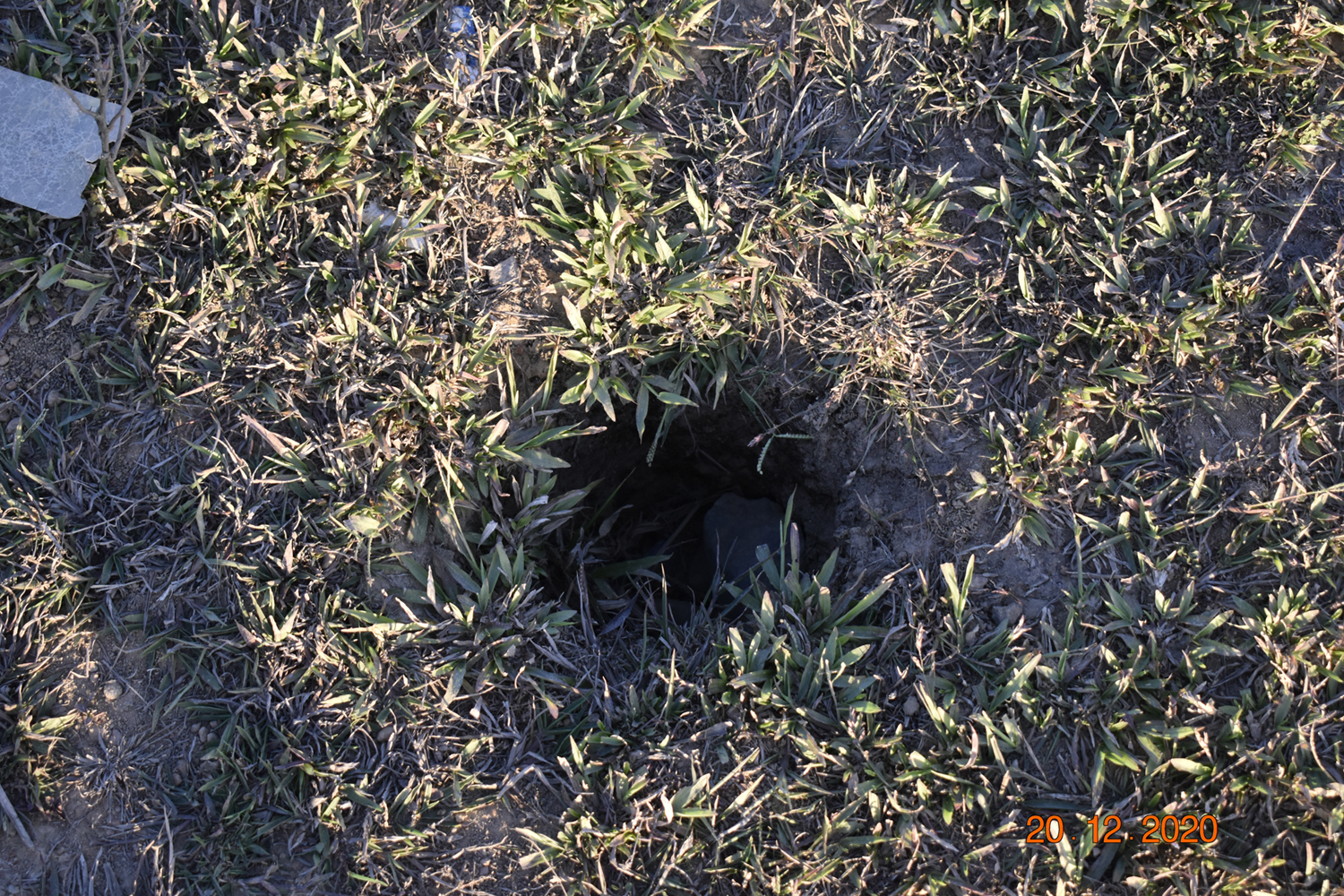 Recently, after the closers of tea gardens by Tea Board on 19 December 2020, we visited several tea gardens in Tripura. All the images were taken on route to Tripura. Here is a hole on the ground, who knows who is hibernating inside.

Jorabar Singh



All Images are registered, Copy Write protected.