Easy Tea Testing
If you are a new tea buyer-- here is a checklist to determine the tea quality.
You will get this check list in detail in
Tea Testing Technique
1.
Leaf Appearance ---> Colour
Black - Colour of actual tea. Desirable character for non-tippy orthodox.
Blackish - Used for CTC tea, desirable for the internal market.
Blackish-Brown - Used for CTC teas. Desirable for well-made Assam teas.
Brown - Undesirable leaf colour both for orthodox and CTC.
2.
Style
Grainy - for CTC leaf. A desirable character for internal market.
Twisted - for orthodox well rolled leaf grade. Very much desirable.
Clean - devoid of stalk or fibre.
Open - opposite of twist. Unrolled. Not desirable
Flakey - flat open leaf. Not Desirable
3.
Fiber
Clean - devoid of stalk or fibre. Definitely desirable
4.
Infusion
Bright - as opposed to dull.
Coppery - for CTC denoting good quality.
Dull - as opposed to bright.
5.
Liquor Characteristics, colour with milk
Smoky - Overfired, presence of smoky smell
Bright - Bright in colour. Alive
Yellow - a bright cup with brisk liquor. Always Preferred.
Reddish - not bright.
6.
Body
Full - possessing colour and strength.

Black Tea

Yellow Tea

Green Tea

White Tea
We sell minimum 20 kg in Retail and 100 Kg in wholesale Direct from Garden. For Black tea minimum quantity is 35 KG.
Tea is RECESSION FREE business
Always remember tea business is recession free. People drink tea every day and every night. Be it a rainy day or a winter day.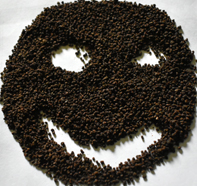 BP @ ₹160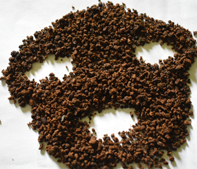 Blend @ ₹120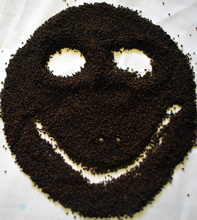 PD @ ₹150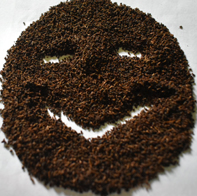 PF1 @ ₹125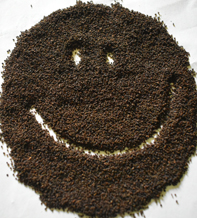 PD @ ₹180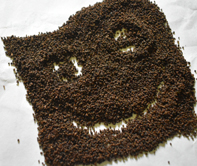 OF @ ₹170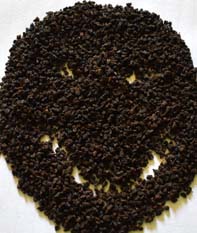 BOPsm @ ₹245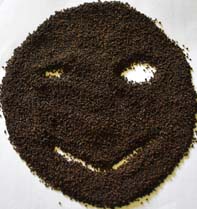 PD @ ₹160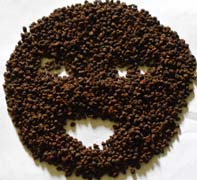 BOP @ ₹150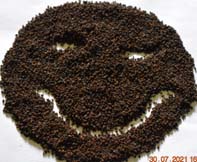 BP @ ₹235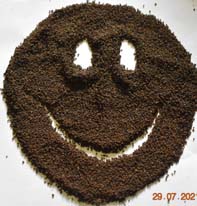 PD @ ₹215
Dust @ ₹185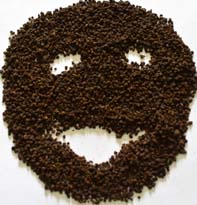 BP @ ₹170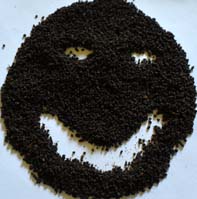 BP @ ₹245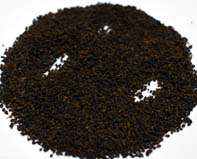 BP @ ₹245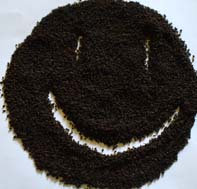 OF @ ₹150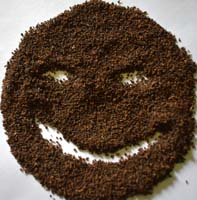 PD1 @ ₹165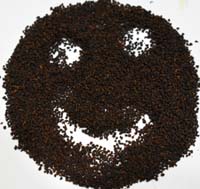 BP @ ₹250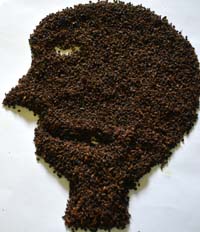 BP1 @ ₹155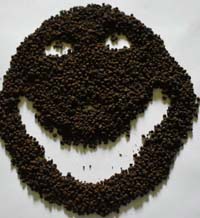 BOP @ ₹175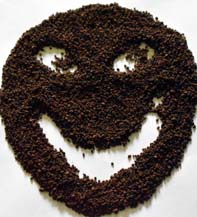 BOPsm1 @ ₹150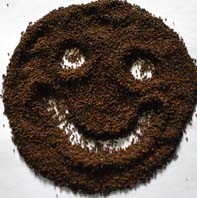 OF1 @ ₹155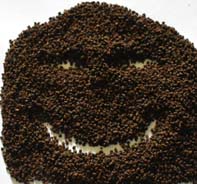 BP @ ₹170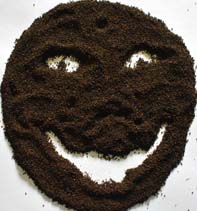 PD @ ₹170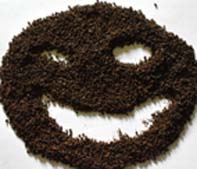 BP @ ₹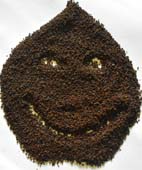 OF @ ₹225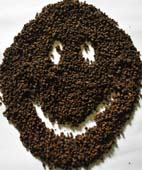 BOPsm @ ₹195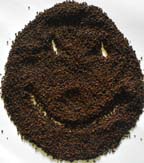 OF @ ₹225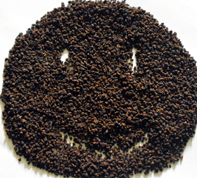 BP @ ₹ 220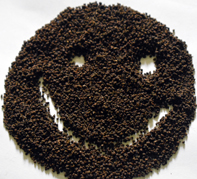 BP @ ₹ 210

Blend @ ₹ 220
BP @ ₹ 220

BP @ ₹ 261

BOP @ ₹ 190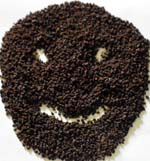 BOPsm @ ₹ 275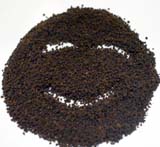 BP @ ₹ 260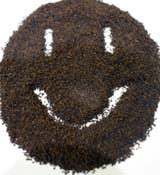 PD @ ₹ 290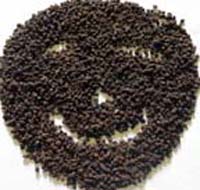 BOPsm @ ₹ 230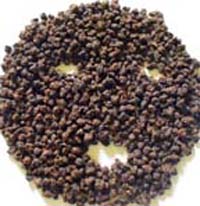 BOPL @ ₹ 200
BP @ ₹ 220
❮
❯
Click Image to Zoom.
Our Tea on 21-09-21 No Digital Modification has been Done
except resizing. But it is always better to check actual tea samples. Because images do not represent actual quality.
You may Mail us at

Register /Login  

Summery Our minimum acceptable order is only 500 Kg and you should be GST registered or at least a Pancard Holder.
That means you can start a successful tea business with very little investment.
You will always get our Assam tea at Assam price, sitting at your Delhi office.
It will be always absolutely current production and direct from Assam gardens.
So you will always get fresh, better quality tea at cheper price.
Our tea will have longer shelf life then your local wholesalers.
Due to distance and longer supply chain, most of the tea outside eastern region of India are 4 to six months old.
That makes your propsed packet tea shelf life comes down to six months in true sense.
Whereas, if you buy it directly from Assam, shelf life of your packet tea becomes at least 11 months.
We suggest that go on studying all the articles here that will give you more insight from prices to quality to other required information for making your tea business a very successful business for generations.
We also sell our packet tea brands. If you are interested to launch your tea business quickly, you may take up distribution for packet tea.
We offer packet at different rates.